Success Storys
Some Investments & Projects we were involved in
Go to HotelFriend AG
HotelFriend AG
With HotelFriend create completely new standard software for the guest communication for the accommodation and hospitality services industry
Go to Berger & Severyuk Media Group
Berger & Severyuk Media Group
Is a full service advertisement agency planning, implementing and controlling of campaigns commissioned by governments, including the Russian Federation, Azerbaijan, Kazakhstan, Ukraine and Georgia.

2009-2012 BSMG was the #1 Ethnic Marketing Agency in europe
Consulting
We help companies with digitalization and innovation strategies .
Website, Mobile, eCommerce, Software Projects
Our strengths are:

Be your Consultant - you need to unterstand the scope of your idea? We can turn it into a project and support you as your technology expert

Be your Accelerator - with a perfect network with skilled IT-Professionals, we can build you a Team to realize the project.

Be your Business Process Optimisator - we prove the business model and a seamless IT-process to ensure real income.

These Business & IT skills give us a deep understanding of your idea so we can support you on every level. DVL is an expirienced partner on your side.
Over 15 years of experience with Marketing campaigns (Internet, TV, Radio, Print) worldwide

Over 20 years of experience in Software industry (Programming & Outsourcing)

Successful Exits as a forward looking pioneer in innovation

Passionate and inspiring hands-on leaders with excellent communication and intercultural skills
Press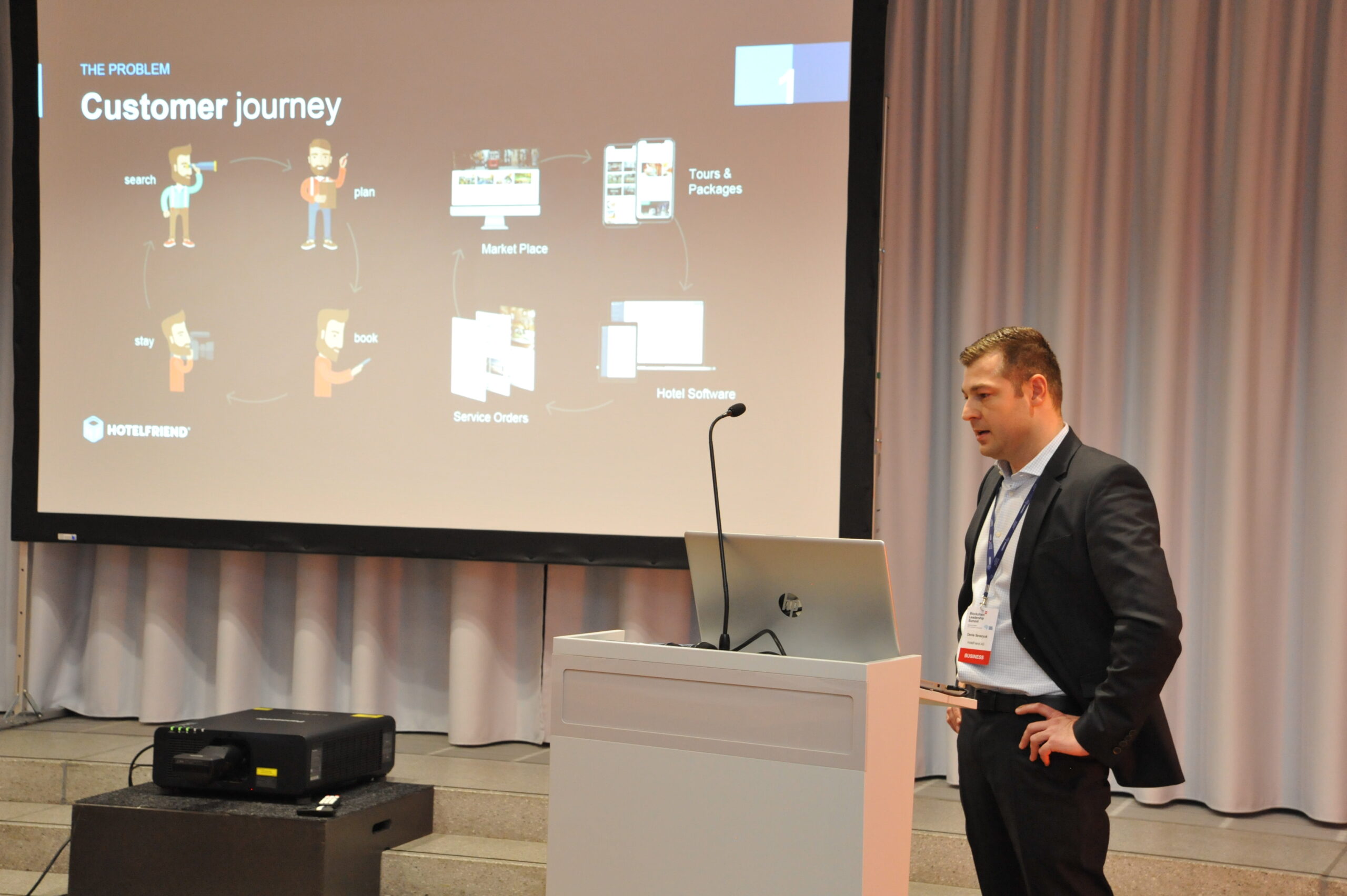 The CEO of the hotel software company, HotelFriend Denis Severyuk answers the most important questions about his product. "Today more than ever, one must not fight the process of digitization, but must recognize and use it as a promising path." HotelFriend is a hotel software company specializing in the digitization of the hotel industry. Since Read more about Statement on HotelFriend[…]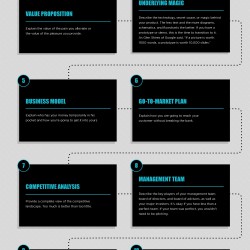 If you seek Seed Capital than this 10 Slides are essential ho help you to present your business in a short and comprehensive way.
Previous
Next