I'm a passionate and inspiring hands-on leader with excellent communication and intercultural skills. I love technical stuff and investing in innovations. 

I studied Business informatics at the University of Leipzig, and achieved the best student degree in 2004. In my diploma I analyzed the Extreme programming  software development methodology which is intended to improve software quality and responsiveness to changing customer requirement. XP is now known as a feature driven development approach, which could be seen as the grandfather of agile software development.
PhD student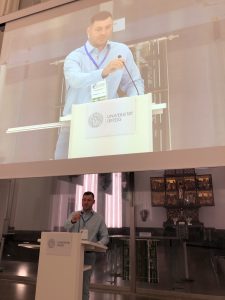 On this high relevant topic on a customer centric development, i was recommended by the professor to made a PhD student and put more business value on the software development view. As the result i researched how pricing and business models could be adopted into the static software development world. At this time I was software developer of some large companies like Siemens and Orwo. 

After the University, i started to develop large scale projects for the big clients i worked for. Because of this i started my first IT outsourcing and out stuffing company. In this years i became an IT business consultant with solid reputation and learned to manage more than 100 Employees. One of my clients was interested to integrate one of our products into his portfolio, so i took the opportunity and sold him the company.
Enterpreneur
I started in 2008 Universam as an onlineshop for russian and east-european groceries. 3 Years later in 2012, Universal, rebrands into Universam-Mir and become a platform, both virtual mall as well as shop-in-shop, offering a variety of products to it's ever growing customer base. It was the first online e-commerce marketplace for Russian food in Europe, raising over 150 vendors to sell their goods on it, with more than 35.000 Products in 20 categories.

The Media Agency
As a Co-Founder of an online advertisement startup first of all I was investor and advisor, but over the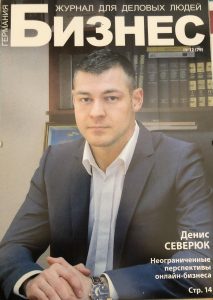 years I was more and more involved into the internal operations. We started not only to sell and buy online inventory, we had the approach to renovate old fashioned businesses. As the result the company had the specialization to modernize badly running TV-Channels, to bring them back on track. This business model pushed the Agency into the top 10 b2b inventory reseller in eastern Europe. This successful running company was sold to a large and well known Russian company. Having signed this Exit, I  had the chance to live my life with my family, I travelled a lot and visited a lot of countries and learned a lot about the cultures there.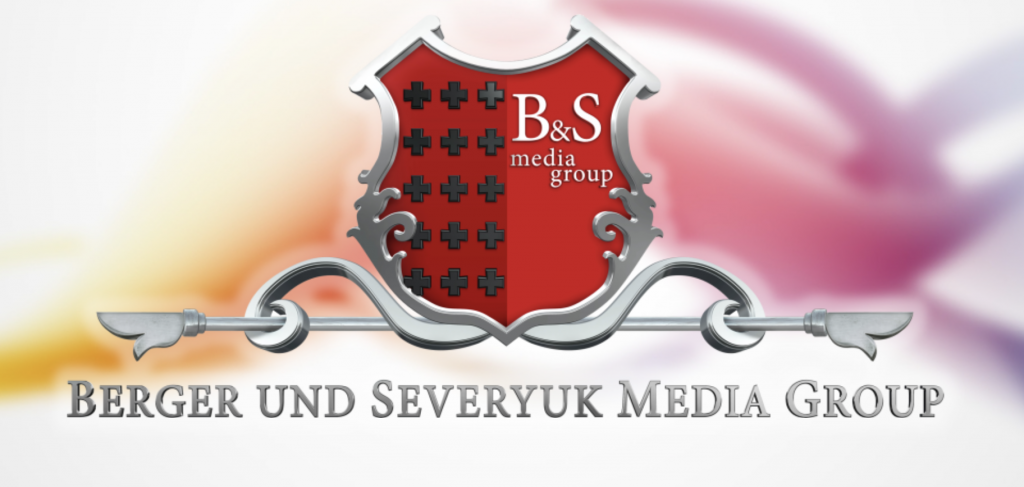 The Hospitality Solution 
Since I visited many many high class hotels, I started to realize that there are many optimization options within the hotel. Especially on how to treat customers well. This journey begins in helping to find the right place to sleep, to find the right facilities like pool, playgrounds etc. and how to manage guest requests for room service, or ordering stuff for example on the beach. All this brings me to the point where I'm now.  The starting point in 2017 to found Hotelfriend AG, providing a new way of living and enjoying stay in the Hotel with Deals, Apps, Services and management tools, and I lead this company as CEO. HotelFriend is a software company, which create solutions for Hotels and Guests.

Speaker
Over the years I had a lot opportunities to be a Speaker or take part in panel discussions on a lot of big technical shows or events across the world.